Servicing Heating Contractors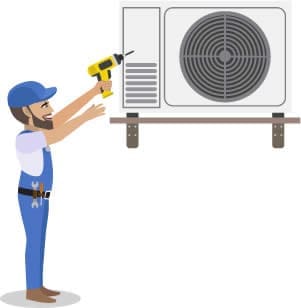 Innovation Web Design Services is the leading provider of high-quality web design services to HVAC businesses. We offer our customers attractive callout and functional and custom websites at all budget points, including those that serve companies onsite across the USA! We are a full-service agency that offers digital marketing services, including search engine optimization and reliable cloud-based website hosting.
Is your HVAC website attracting enough traffic?
We're here to help you grow your HVAC business. With us, connect with real customers in a local area and beyond! Our search experience gives accurate results for all markets so that potential clients can find what they need without worrying about artificial boundaries or distance between them – we've got this covered because it's how things work around here at Innovation Web Design Services.
You will receive calls from potential customers who have seen your listing.
Leave a lasting website impression for your HVAC customers.
Speak the language for real-time results.
We develop uniquely crafted websites to help your HVAC business reach its goals. We carefully evaluate what you need, then design a compelling site for it with a professional tone of voice so customers can understand the information being conveyed in less time than ever before!
Why Innovation Web Design is your ticket to undisputed cloud presence
Our website designs are responsive and easy to navigate on your mobile or tablet device.
All new HVAC web designs have built in SEO software for search engines
All designs are attractive with call to action content.
Call Now! (253) 487-7113
All new web designs are mobile responsive and have built-in search engine-friendly software.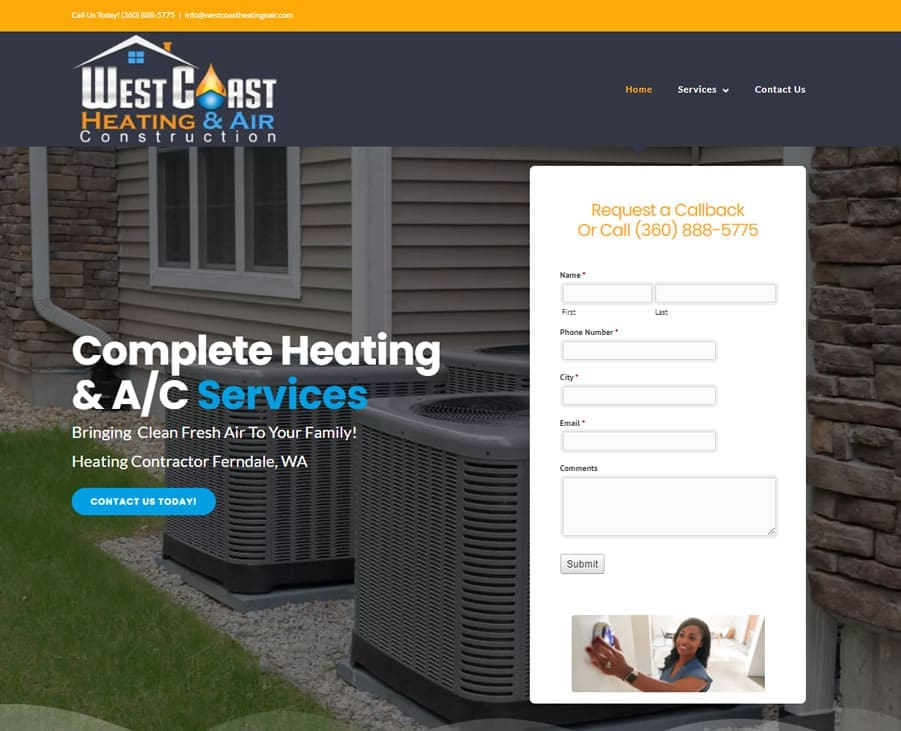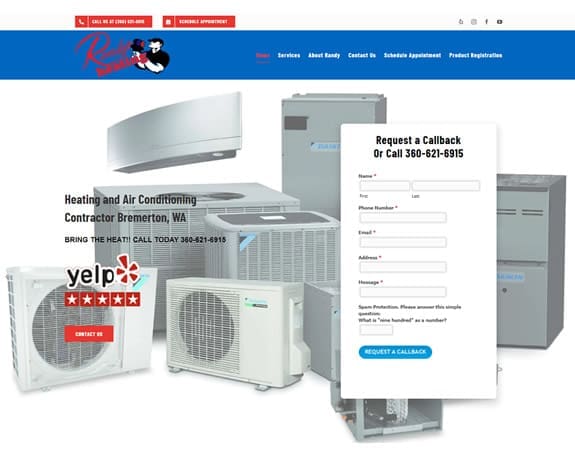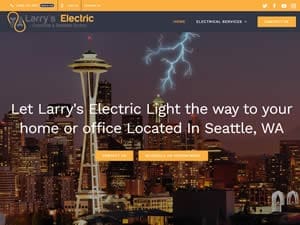 How Innovation Web Design Started
We started by creating websites for free for struggling heating contractors in the great King and Pierce Counties areas and soon grew the company to where we are today.