Social Media Marketing Services
Social Media Advertising
You're probably aware that your marketing strategy should include some form of social media advertising, but you may not be sure just which platforms are best for you. Facebook, Instagram, Twitter, LinkedIn – they're all popular platforms and have enormous numbers of followers, but how do you choose which ones to invest in?
The quick answer is that your social media marketing should be focused on those platforms where the bulk of your customers spend their time. It won't do you much good to cultivate a presence on Instagram if most of your customers hang out on Facebook. The problem is – how do you find out where your followers and customers are spending most of their time?
We can help you. We can provide powerful data-driven analytics to identify whether you should commit more to Facebook or Instagram advertising. When you know where your audience is, you'll be able to craft your sales pitch, especially to those individuals and that specific platform. That will ensure your message gets heard and doesn't fall on deaf ears. It also guarantees that you'll have a much higher success rate than if you just had a general broadcast of your message and hoped for the best. Here are some of the things we can do for you:
Analyze your competitors – We can conduct a full-blown market analysis of your industry and of your local service areas. If your competitors beat you to the punch, we'll find out what they're doing that has helped them engage with a larger audience. We'll also analyze your content to see what performs best in your industry.
Paid social campaigns – organic advertising is fine by itself, but it should always be complemented by paid advertising as well. We can help you develop your audience to increase brand awareness and loyalty to your business. We'll help you to prepare images and content and include them in social ads that perform well. We can help you with A/B testing to see which kind of content appeals to your audience more.
Engaging social campaigns – we can analyze which type of content really resonates and engages your audience, and we can help you schedule regular posts to maintain your following. We'll also monitor audience interaction and engagement, so you'll be able to tell how you're doing.
Social campaign tracking – we can carefully track and optimize your audience and your reach, your engagement rate, your click-through rates, and your return on investment for all paid social campaigns.
Social reputation – we can monitor and manage your social reputation, to be sure that there's no adverse commentary being spread about you, and if a mishap occurs, we'll be able to help minimize the damage.
Website integration – by installing widgets on your website and adding social buttons, we'll be able to help you increase your social media presence, and tap into the enormous numbers of users on those platforms.
Contact us today at Innovation Web Design if you'd like to increase your social media presence, and benefit by the tremendous built-in audience that frequents the social media platforms.
Advertising on Social Media
Facebook

Twitter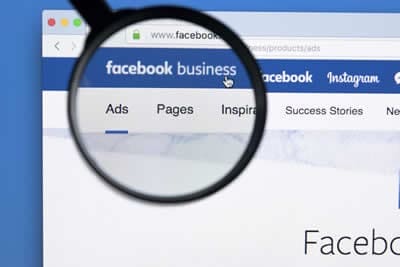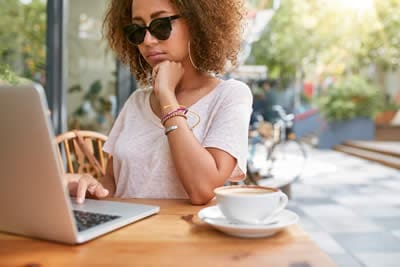 Our recent projects
Our recent projects
Your business deserves the best and we're here to help. Innovation Web Design will create a website that not only looks great, but also provides you with an excellent return on investment as well!